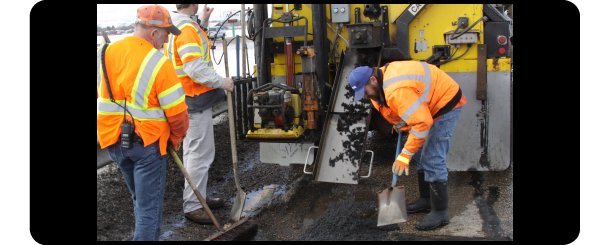 ---
Drivers advised to watch for potholes, roadway breakup
As a winter for the ages rages on, potholes are developing in roadway surfaces across the state. Record precipitation and multiple freeze-thaw cycles are causing distress in many of the highways we all rely on for safe travel. ITD maintenance crews are maintaining roadways and fixing potholes when possible.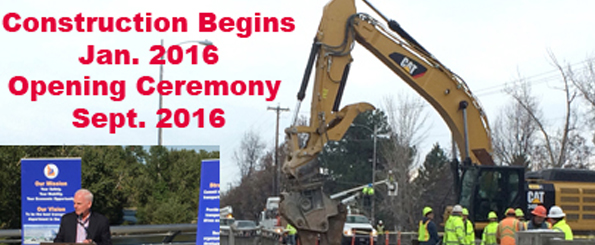 ---
Broadway Bridge rebuild wins Government Leadership Award
ITD's replacement of Boise's Broadway Bridge was recognized Dec. 19 with a 2016 Leadership in Government award from the Community Planning Association of Southwest Idaho. The award recognizes individuals, businesses and projects that demonstrate leadership supporting Communities in Motion 2040, the regional long-range transportation plan for Ada and Canyon counties.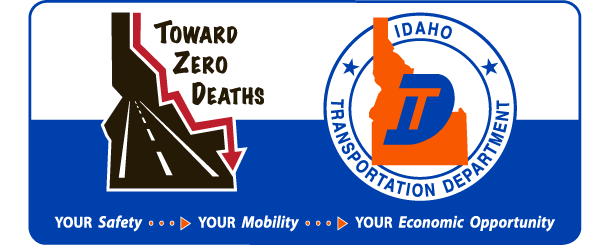 ---
Traffic safety grants available to gov't, nonprofit
The National Highway Traffic Safety Administration (NHTSA) is providing federal grants to promote behaviors that lead to better traffic safety. The grants are available through Feb. 17 via the Idaho Transportation Department's Office of Highway Safety. State or local governments and nonprofit groups are eligible to apply.
Director's Corner
---

A life-long transportation professional, Brian Ness became Director of the Idaho Transportation Department in 2010. He is responsible for an annual budget of around $700 million and provides leadership for 1,700 employees.