This Thanksgiving weekend, the Idaho Transportation Department's Office of Highway Safety (OHS) and the North Idaho DUI Task Force ask drivers to "Pack the Parking Lots" and keep impaired drivers off the roads. Law enforcement agencies throughout Kootenai County are preparing for the increased number of impaired drivers the holiday season typically brings to North Idaho roadways. The North Idaho DUI Task Force will kick off its holiday DUI emphasis patrols with a "Pack the Parking Lots" event Nov. 26 – 27.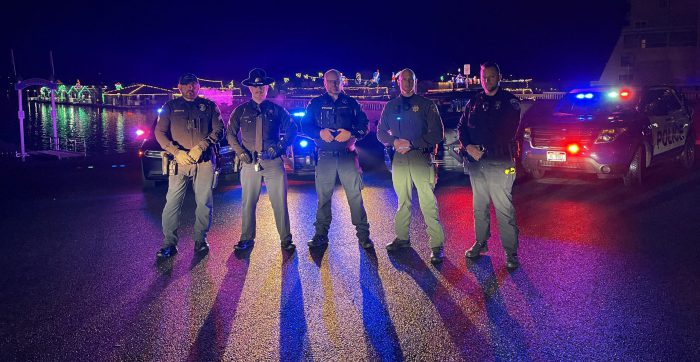 During the holiday season the parking lots of local bars and restaurants will fill up as more people are out celebrating. Law enforcement officers say unfortunately it isn't uncommon to see those full parking lots almost empty once bars close. Through "Pack the Parking Lots," the North Idaho DUI Task Force hopes drivers will leave their cars safely parked for the night and find a sober ride home. The goal is to see the bar parking lots as full after closing time as they were before closing.
According to OHS data, in 2020 there were 140 impaired driving related crashes in Kootenai County, killing 7 people. In an effort to encourage those in North Idaho to choose not to drive after drinking, the North Idaho DUI Task Force and OHS will provide Lyft vouchers to bars throughout Kootenai County, offering $5 off a Lyft ride. The vouchers will be valid Nov. 26 – 27 with the code SAFERIDE021.
The North Idaho DUI Task Force is made up of officers from the Coeur d'Alene Police Department, Idaho State Police, Kootenai County Sheriff's Office, Post Falls Police Department, Rathdrum Police Department, Spirit Lake Police Department, and Hayden Lake Police Department. Officers from each agency will continue to work with OHS throughout the holiday season to keep impaired drivers off our roadways.