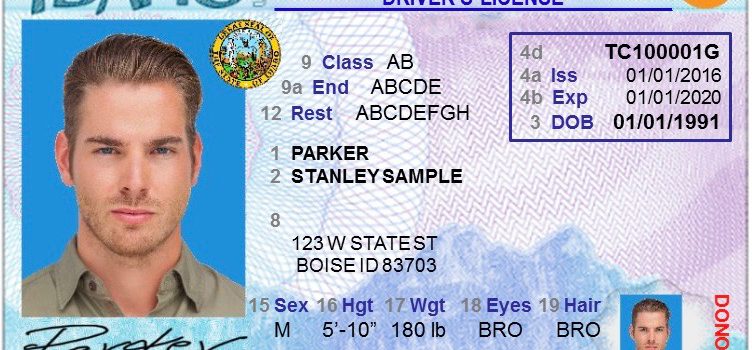 ---
UPDATE: Star Card deadline is now May 7, 2025
U.S. Department of Homeland Security notice for REAL ID
---
Originally published 5/21/2020

DMV offices across the state are beginning to reopen their doors. But because of the earlier COVID-19 closures and limited service, there's a backlog of thousands of Idahoans who need DMV services.
Tuesday, May 19, the Idaho Transportation Department (ITD), county sheriffs, and county assessors came together to urge drivers to use online services to help ease the backlog.
"The DMVs across the state typically conduct about 250,000 transactions a month, but because of the limited office access during COVID, we have a significant backlog of approximately 100,000 customers. We're encouraging the public to go online, at itd.idaho.gov, and only go into the DMV office if it is absolutely necessary," said DMV Administrator Alberto Gonzalez.
"If you can renew online, we highly suggest it, and highly encourage it," Canyon County Sheriff Kieran Donahue added. "It's so much more efficient for the customer and really for the staff so they're not overburdened with a higher backlog than we already have, and we're going to have backlog for some time."
At itd.idaho.gov you can easily renew your license or vehicle registration, and more. By renewing online, you'll save yourself time, and other's time, reducing the wait for those who have to visit the DMV in person.
"It allows room for the people who truly need to come to our DMV. If they need to have a VIN inspection done before they transfer a title, out of state folks who we need to see their vehicles and get them through the system, we can't do online," said Canyon County Assessor Brian Stender.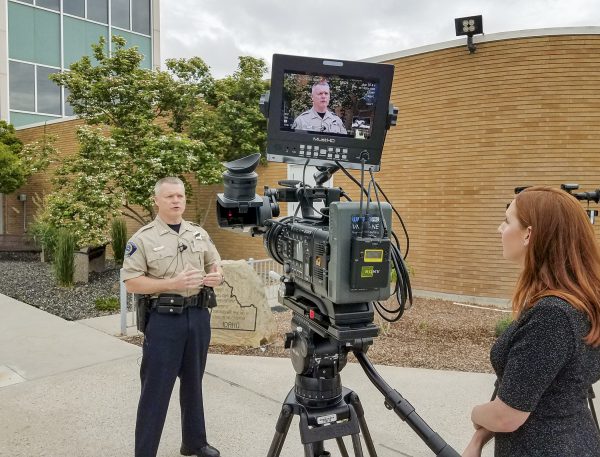 "Use our renewal by mail or online so we can divert that population away from our office and leave that really for the people who are first time licenses or out of state," added Ada County Sheriff Steve Bartlett, pictured right.
And not only are you practicing safe social distancing, renewing online is convenient too.
"You can do it from the comfort of your couch at home, you can do it on your lunch hour at work, it's very simple, easy, and quick," Stender said.
If you do need to make a visit to the DMV, be sure to call ahead before you go. Office hours and availability vary by county, and you may need to make an appointment. Licenses and registrations expiring between March 1st and May 31st now have until June 30th to renew. The federal deadline for the Star Card-Idaho's REAL ID has also been extended a full year to October 2021.
"The higher number of people who go online, the better the service will be in the county offices, and the better we'll be able to manage that backlog," Gonzalez said.
Click here for the DMV's online services and more.