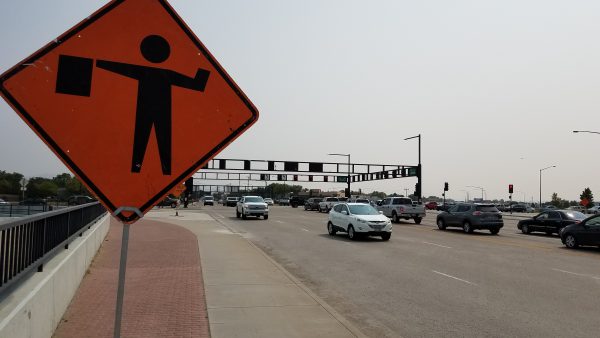 Overnight maintenance on the Cole Road and Overland Road intersection over Interstate 84 is scheduled to begin next week. Improvements will seal the road surface and preserve pavement life.
The contractor is permitted to work between 9 p.m. and 6 a.m. and weekends. Traffic will be reduced to one lane in each direction on Cole and Overland, with flagger assistance. Motorists can expect periodic delays up to 15 minutes and reduced speeds in the work zone. 
Drivers are asked to slow down and pay attention when traveling in this work zone.
Work is anticipated through mid-September. For updated construction information, please check 511 before you head out.