The Idaho Transportation Department (ITD) is asking drivers to plan ahead and expect slowdowns when traveling westbound on I-84 near the Simco Road Interchange as construction continues in the area.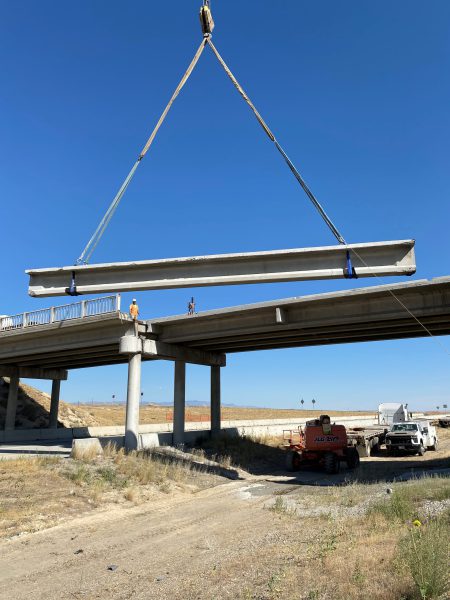 Only one lane remains open for westbound travelers near the interchange as crews improve the westbound on- and off-ramps. This reduction in lanes will be in place until October 16.
Drivers on I-84 will be slowed to 65 mph, and traffic looking to cross the freeway via Simco Road will be detoured.
ITD is taking several steps to keep traffic flowing during the closure. Signs are up eight miles ahead of the work zone, and semitrucks will be directed to change lanes earlier. To encourage drivers to follow the posted speed limit, feedback signs are in place, and law enforcement will be conducting patrols in the area.
The department wants to remind drivers to have patience when traveling through the area, slow down, and obey all posted signs.
Construction on this project began in July to rebuild the bridge over I-84, which was built in 1959. Work is expected to be complete next summer.
Travelers are reminded to know before they go and check 511.idaho.gov for traffic impacts.