Reconstruction of Idaho Highway 19 (Idaho Avenue) through downtown Homedale will begin the week of June 14.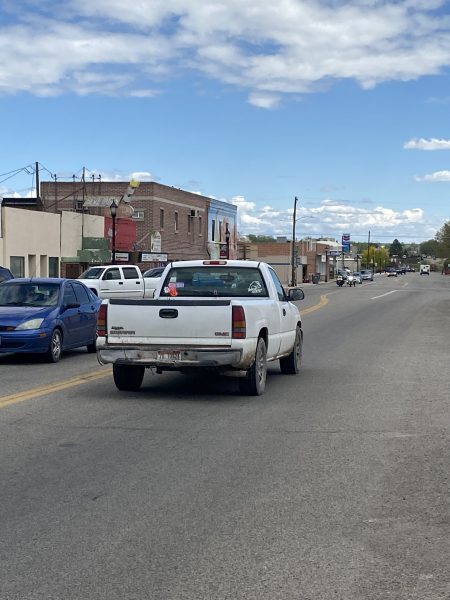 The pavement rehabilitation includes milling the old road surface, replacing it with new pavement, and upgrading ADA (Americans with Disabilities) facilities, including crosswalks and pedestrian crossings.
Construction will occur on ID-19 between approximately N. 4th Street East and Railroad Ave. It is scheduled to be complete in late summer.
During construction, expect the following:
Work will occur between the hours of 7 a.m. to 7 p.m. five days a week.
Business access will be maintained.
Drivers should anticipate a temporary gravel road surface during construction activities.
Two lanes of traffic will be open during construction, though some detours or flagging are possible.
Sidewalk access and pedestrian detours will be signed.
Some work will be noisy.
Drivers are encouraged to slow down and pay attention to crews working in the area.
For questions or to sign up for construction updates, please call 208.387.7072, or visit the project website at ITDprojects.org/ID19HomedaleRebuild