Idaho Gov. Brad Little and ITD collaborated Tuesday, Nov. 12 to bring attention to the importance of traffic incident responders during National Traffic Incident Management Awareness Week.
Gov. Little signed a proclamation Tuesday recognizing the importance of traffic managers and incident responders.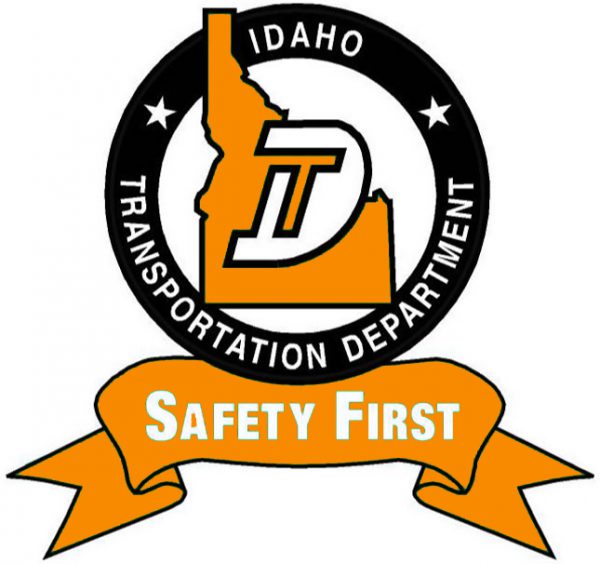 Roadway incidents can occur at any time and may require law enforcement, fire, emergency medical services, tow operators and transportation workers. The ability for them to respond quickly is critical for protecting life and reducing secondary crashes.
"The traveling public can do their part to protect responders by driving in an engaged manner and moving over when incident responders are present," Gov. Little said.
Traffic incident responders in Idaho contribute substantially to caring for victims in these crashes, and the quick clearance of our roadways increases mobility of the traveling public and has the added benefit of greatly enhancing safety on the highways.