As historic catastrophic wildfires ravage the coastal states, a new report from the Bureau of Land Management is showing positive results of a fuel reduction program along Interstate 84 in southwest Idaho, a partnership between BLM and the Idaho Transportation Department.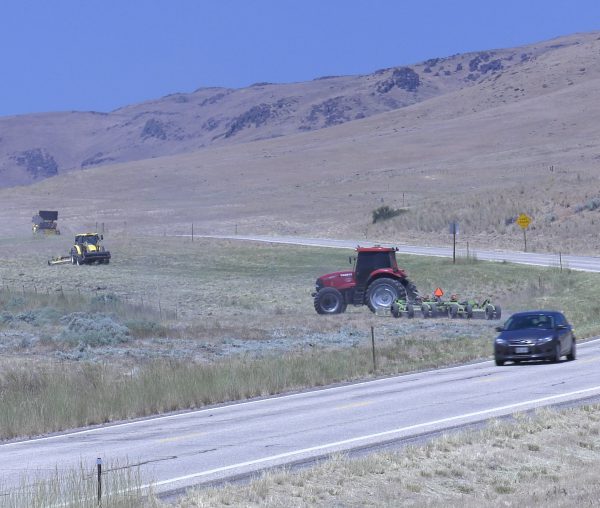 The fuel reduction program began in 2013. Since that time, fires along the interstate have decreased in size by 95%. During that same time, the amount of traffic has increased by 30%. You can read the report on BLM's website here.
The program involved BLM identifying critical areas for vegetation growth alongside I-84 between Boise and Mountain Home. Working with ITD maintenance crews, these areas are treated with various methods. In some locations, additional gravel is placed beside the shoulder to lengthen the distance between fuels and potential fire starts from vehicles. ITD maintenance crews will mow alongside highways to reduce available fuel. In some instances, BLM crews will conduct controlled burns to eliminate built-up vegetation. The video below captures this work.
"The partnership with BLM has been very good for the traveling public," said Carl Vaughn, ITD foreman out of Mountain Home. "We've seen few fires along I-84, which means fewer road closures. We've knocked down barriers between the federal agency and our own to the benefit of the people we're here to serve."
You can do your part to prevent human caused wildfires along the roadway. Before you leave on your next trip, check beneath your vehicle and make sure nothing is dragging close to the ground. If towing, ensure safety chains are not dragging. Don't park your vehicle in tall or dry grass, where contact with a hot part can cause a fire start. For more safety tips, visit idahofireinfo.com.