District 5's Carl "Terry" Jacobsen retired Nov. 16. 2022 after a record-breaking 64 years of service to the State of Idaho, all of it in Southeast Idaho and almost all of it in the D5 Lab. The lab was renamed in his honor several years ago when he hit the 60-year milestone, at which point he was already the all-time record-holder for years of public service in Idaho.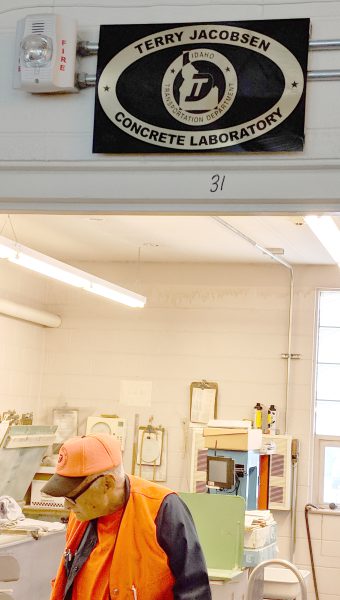 Then-Governor Butch Otter proclaimed it  "Terry Jacobsen Day" throughout the state to mark the occasion in July 2018.
Most folks retire after 30 years or so of service. By that measure, Terry could have capped his career in the late 80's, before the internet or cell phones even existed beyond the idea stage for some future billionaires working in their garage or dorm room.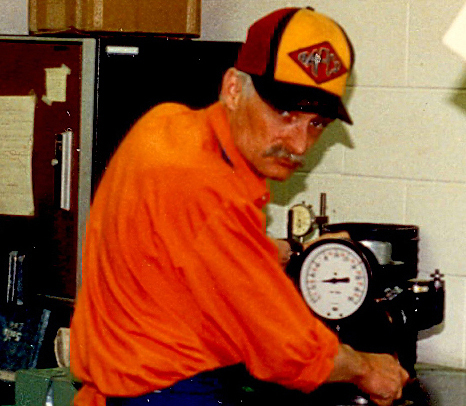 Instead, he added another 30 years to his career!
Jacobsen actually started in April of 1958, but the clock didn't officially start ticking until that summer. His first job was on Interstate 15 between Chubbuck Road and Fort Hall in the late 1950's when the interstate was first being constructed. He joined the D5 Lab in 1984 and spent almost 40 years there.
Terry's accomplishment is amazing, and we have been privileged to watch an incredible demonstration of service and loyalty.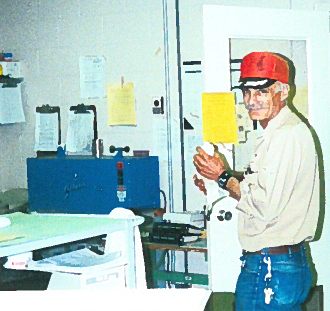 "Terry has been a stalwart at ITD," said D5 District Engineer Todd Hubbard. "He has seen a lot of things happen since he started with the department in April of 1958. He helped build the Interstate. Anybody that knew Terry knew that he was committed to his job. After 64 years and almost 134,000 hours of service, we say 'thank you, Terry for a job well done!'"