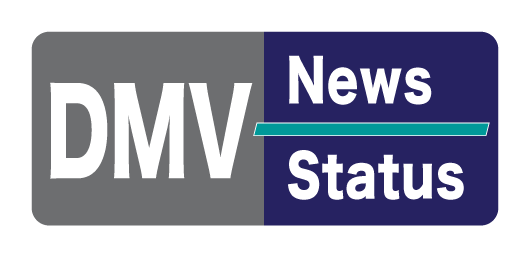 As COVID-19 continues to impact lives in Idaho, the DMV is one of many divisions at the Idaho Transportation Department (ITD) adjusting the way it operates. For several months now, the DMV has turned to its online services to help keep crowd sizes down at county offices.
In March, Governor Little's stay-home order caused many county DMV offices to close their doors to in-person customers. By May, when DMV offices began to reopen around the state, there was an estimated backlog of 100,000 Idahoans needing a new driver's license, vehicle registration, or title.
Through it all, ITD's online DMV services have been available, helping chip away at the backlog and giving Idahoans a safer alternative to getting their DMV business done. Now, the backlog has decreased to an estimated 43,000 driver's license or ID customers. Because of COVID-19, ITD has also allowed more drivers to benefit from the convenience of using these online services. Through the end of this year, drivers 17 to 75-years-old can renew their license online, and eight year licenses can be renewed online.
The DMV encourages drivers to "skip the DMV line, and go online," in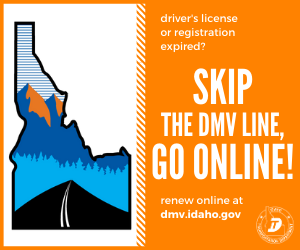 an effort to reduce wait times for customers in county offices, and slow the spread of COVID-19. With more accessibility, the number of online DMV transactions continues to climb month after month, and more Idahoans than ever are now renewing online.
"We're excited to see our online transactions increase. Thousands of Idahoans are taking advantage of this fast, easy, and safe way to complete their DMV transactions, and we are thankful they're helping reduce the backlog at the same time," said DMV Administrator Alberto Gonzalez. "In February, about 900 people renewed their driver's license or ID online. In June, that number jumped to more than 8,000."
Online vehicle registration renewals this summer have also more than doubled since February. For the DMV's online services and more click here.