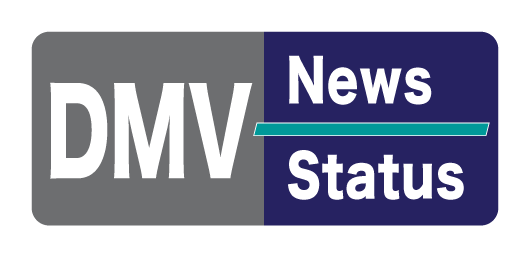 ---
UPDATE: Star Card deadline is now May 7, 2025
U.S. Department of Homeland Security notice for REAL ID
---
Originally published 4/1/2020

The Idaho Transportation Department's Division of Motor Vehicles encourages residents to complete DMV services online, as COVID-19 leads to limited in-person service at most county driver's license and registration offices across the state. The customer service portal at itd.idaho.gov/driveidaho now offers expanded online services including driver's license and registration renewals, and motor carrier services like commercial vehicle permits and registrations; traditionally services that would require a visit to a DMV office.
"In an effort to assist citizens who need to take care of their immediate DMV needs, such as commercial driver's license renewals, the itd.idaho.gov/driveidaho website is a great resource to complete many transactions," said DMV Administrator Alberto Gonzalez.
The DMV has instituted a 90-day extension on some credentials expiring between March 1 and May 31, 2020, in order to help drivers through this COVID-19 pandemic. This includes driver's licenses and vehicle registrations that can be renewed online. Those expiring between March 1 and May 31, 2020 now have until June 30, 2020 to renew. The DMV urges Idahoans to utilize the online customer service portal now, in order to prevent long wait times when DMV offices eventually reopen.
The U.S. Department of Homeland Security has also extended the REAL ID enforcement deadline one year, to October 1, 2021. This gives Idahoans an additional year to get the Star Card, Idaho's REAL ID.
DMV office hours and services are determined by county sheriffs and assessors, and vary statewide. For more information, please contact your county office, log onto itd.idaho.gov/driveidaho, or call the Idaho DMV at 208.334.8000.