Eighty-eight percent of Idahoans wear their seat belt. Starting today extra police patrols will be focused on making sure you are one of them.
From Friday, Nov. 17 to 30 the Idaho Transportation Department's Office of Highway Safety (OHS) and over 50 law enforcement agencies from around the state are teaming up to promote seat belt use. Expect to see more police on the roads in the next few weeks focusing on stopping and educating drivers about seat belt safety.
Most Idahoans wear their seatbelts. OHS conducts an annual observational survey of seat belt use every summer. This year's statewide observed seat belt use rate was 87.5% which is only a slight deviation from last year's rate of 87.6%.
Survey data from this year and past years shows that seat belt use is higher in urban areas and lower in rural areas. Although crashes happen more often in urban areas, OHS data shows a higher rate of fatal crashes in rural areas in part because of lower seat belt use, as well as factors like speed and impaired driving.
"Seat belts save lives. If you get into a crash, a seat belt increases your odds of survival by nearly 50 percent," explained OHS Occupant Protection Program Specialist Tabitha Smith.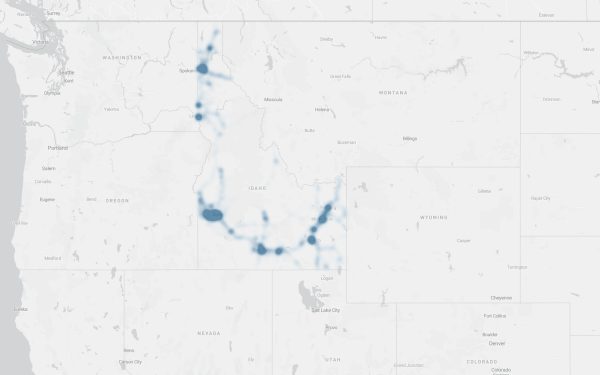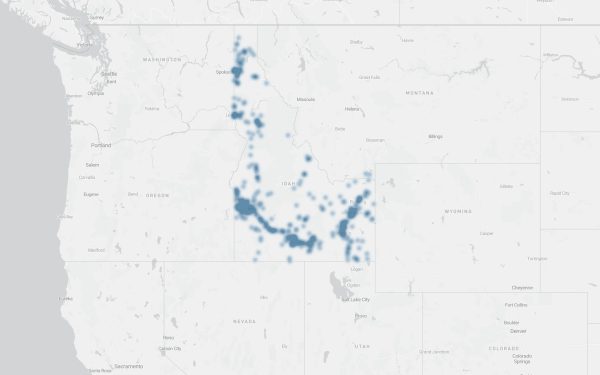 Idaho crash data from  January 1, 2018, through December 31, 2022, is available online. Some 2023 data is available online, however, all 2023 data is preliminary and could change.