---
UPDATE: Star Card deadline is now May 7, 2025
U.S. Department of Homeland Security notice for REAL ID
---
Originally published 10/13/2017

The Department of Homeland Security (DHS) will continue to allow the use of current Idaho driver's licenses and identification cards at federal security checkpoints, such as courthouses, military bases and airport TSA screenings.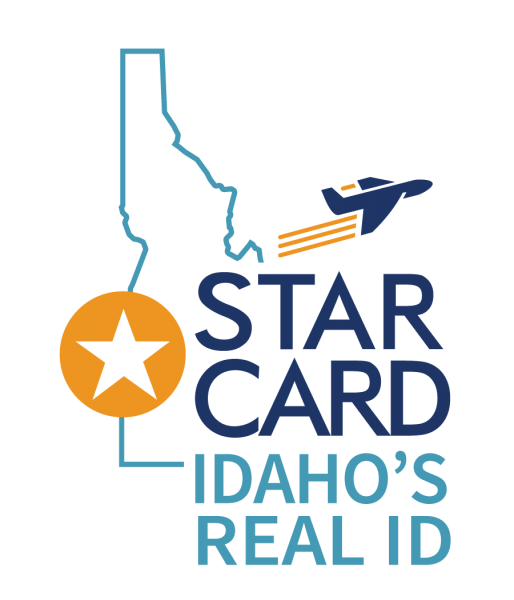 DHS is beginning to enforce compliance of minimum security standards for credentials created by the REAL ID Act. The Idaho Transportation Department (ITD) will begin issuing REAL ID-compliant driver's licenses and identification cards in early 2018. These will be called Star Cards.
Beginning Oct. 1, 2020 DHS will require REAL ID-compliant credentials for security checks. Compliant credentials include a Star Card driver's license or ID, a passport, or military ID – to name just a few. Between now and the Oct. 1 deadline, Idahoans can continue to use their current Idaho driver's license or ID at security checks.
Getting a Star Card is not mandatory, but it (or another compliant credential) will be required to get through security at airports, courthouses, and military bases. More information about the Star Card can be found at itd.idaho.gov/starcard.
Obtaining a Star Card will require additional documentation. ITD has developed a helpful "Add the Star" tool online the public can use to find out their options.
For a full list of compliant credentials, visit the TSA website at tsa.gov/travel/security-screening/identification