Overview
---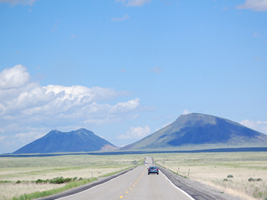 District 6 covers 18,588 square miles of the state and maintains 2,302 lane miles (lanes of road, on- and off-ramps, etc.) and 358 bridges.
District 6 is the third largest by population, with 207,000 residents or 13 percent of the state. Terrain includes plains, valleys and mountains, with highlands boasting eight of the 12 highest mountain passes in Idaho.
District headquarters is at 206 North Yellowstone Highway south of Rigby in Jefferson County, where Jason Minzghor is district (head) engineer. Former Idaho legislator Lee Gagner, of Idaho Falls, represents District 6 and is Vice Chairman on the Idaho Transportation Board. Learn more about District 6.
---
District 6 Phone:
(208) 745-7781
District 6 Fax:
(208) 745-8735
Office of Communication Contact:
Bruce King

Lee Gagner
Board Member
(208) 529-8888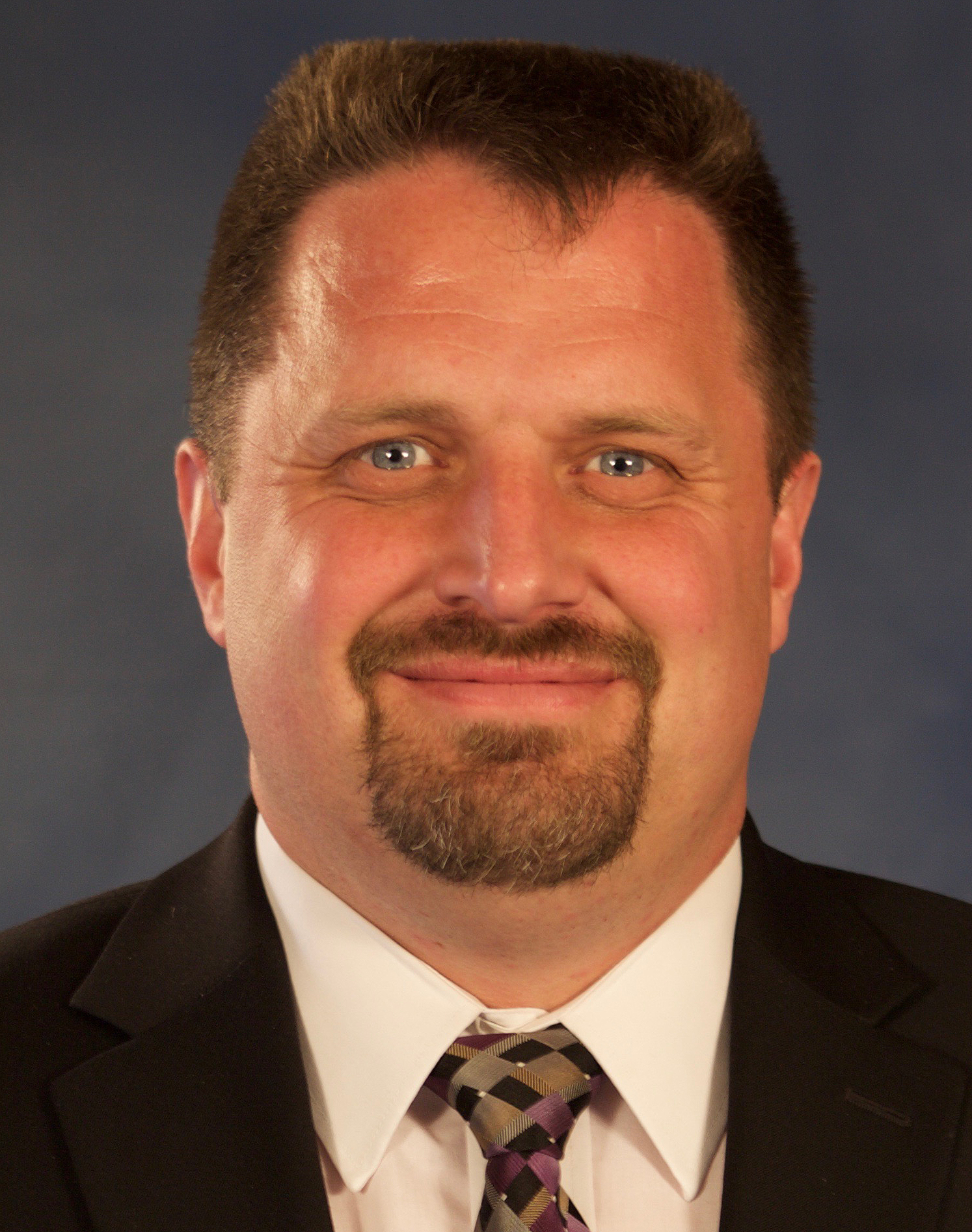 Jason Minzghor
District Engineer
Email Jason
D-6 Projects
New Revenue Projects
Construction Projects
D-6 Planning
D-6 News
D-6 Contacts
District 6 Phone: (208) 745-7781
District 6 Fax: (208) 745-8735
---
Office of Communication Contact:
Bruce.King@itd.idaho.gov
D-6 Project Map
Freight